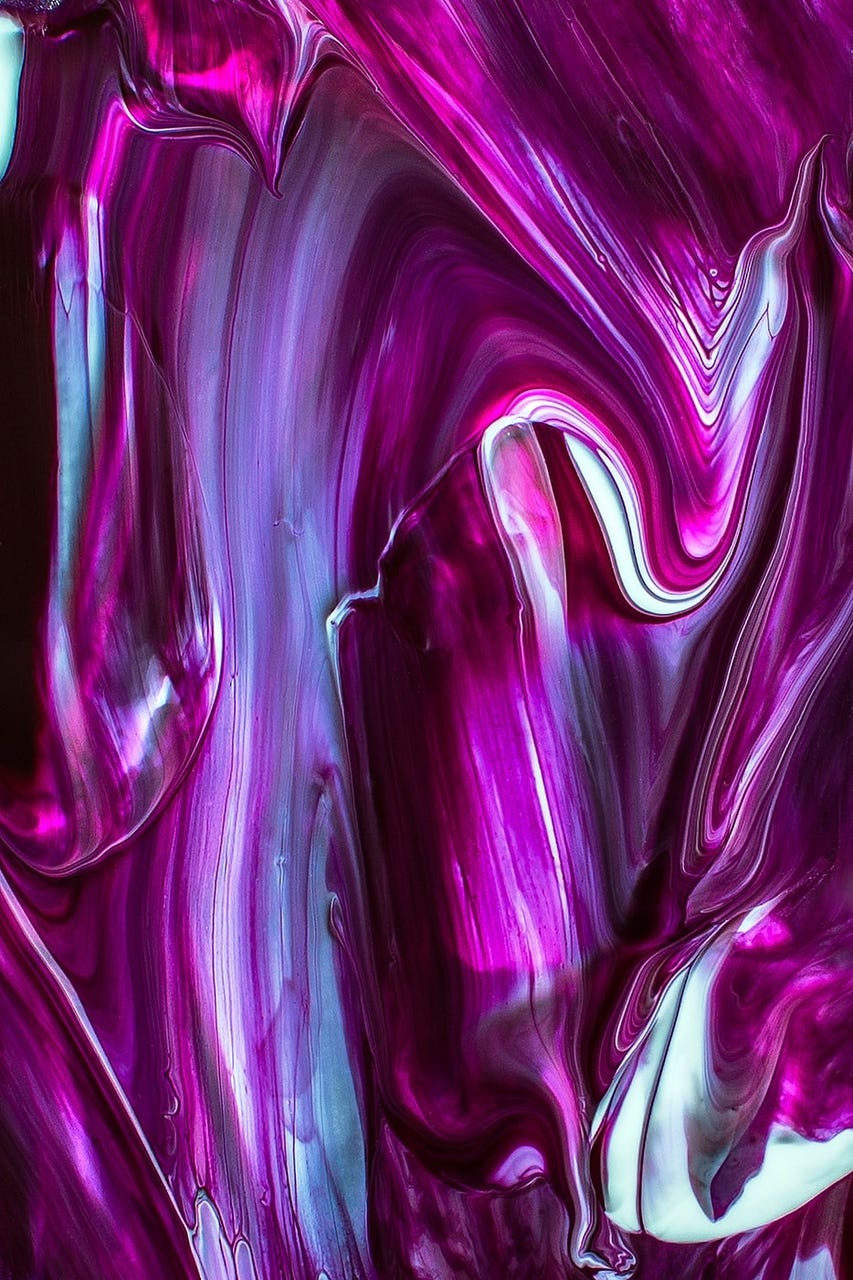 Agonize is a succession of capsules always belonging to different worlds. It's a journey, each time, different.
Make a fluid body while wearing clothes.
It's every time a different way of being, because that's how fashion should be read: in the morning, as soon as you wake up, think about the day that awaits you, stop and think about the people you will meet, look out the window if it's sunny. Think about it. And before you put anything on, look in the mirror, make your choice. Every dress that you have worn, that you wear and that you will wear, will enclose inside emotions, tragedies, kisses, successes, tears, perfumes.
Agonize in a few words, wants to be part of your memory, in the most fashionable possible way.
ABOUT THE DESIGNER
Barbara, 28. Founder and Design of Agonize.
Born in southern Italy, she grew up travelling the world. From the beginning, with the desire to escape from a background that doesn't belong to her, she moves to Milan after high school.
Graduated in Economics, Master at IED in
Fashion & Product Merchandising.
The same year she created her own brand: AGONIZE.